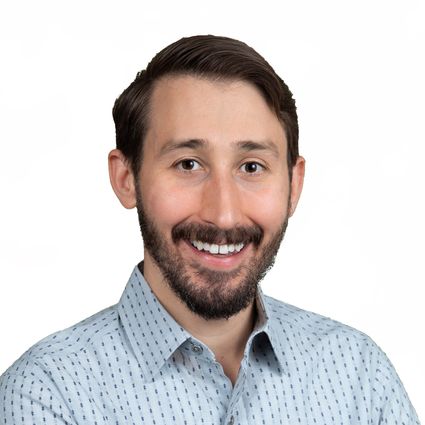 About Creighton
Creighton is a Partner at LiveOak Venture Partners and has been investing or operating in early-stage technology companies for over a decade.
Prior to joining LiveOak, Creighton was a partner with Dell Technologies Capital (DTC) in Silicon Valley where he led investments in early-stage enterprise technology companies. He joined DTC from Kleiner Perkins Caufield and Byers (KPCB) where he was actively involved in several of the firm's early-stage investments. Earlier in his career, Creighton led a product marketing team for VMware's flagship virtualization offerings. Creighton started his career in Austin at IBM's Tivoli Software division as a product manager, technical sales specialist, and developer.
Creighton holds an MBA from Harvard Business School and a BS in Computer Sciences from the University of Texas at Austin.