LiveOak Gives
At LiveOak, we are strong believers in giving back to our community. To that end, we support reputable non-profit organizations which are affecting positive change in Central Texas. The LiveOak Gives Program is an annual giving program that leverages the scale of the LiveOak Family and the broader tech ecosystem to amplify their impact in a meaningful way.
LIVEOAK GIVES 2019 RAISES $173,614 FOR 6 AREA NON-PROFITS
In 2019, LiveOak Gives raised a total of $173,614, divided among 6 area non-profits. $100K of that amount was drawn from a pooled fund of donations by LiveOak Venture Partners, Kiwi Camara, John Berkowitz, Ben Rubenstein, David Rubin & the Austin Ventures Charitable Fund. $11,602 was awarded to Austin Habitat for Humanity, $13,380 was awarded to Austin Speech Labs, $10,538 was awarded to Caritas of Austin; $11,212 was awarded to CASA of Travis County; $40,358 was awarded to Code2College; $12,910 was awarded to Miracle Foundation. The remaining $73, 614 was raised through community support of the LiveOak Gives campaign. LiveOak, along with each of these deserving non-profits, thank all the community donors for their support!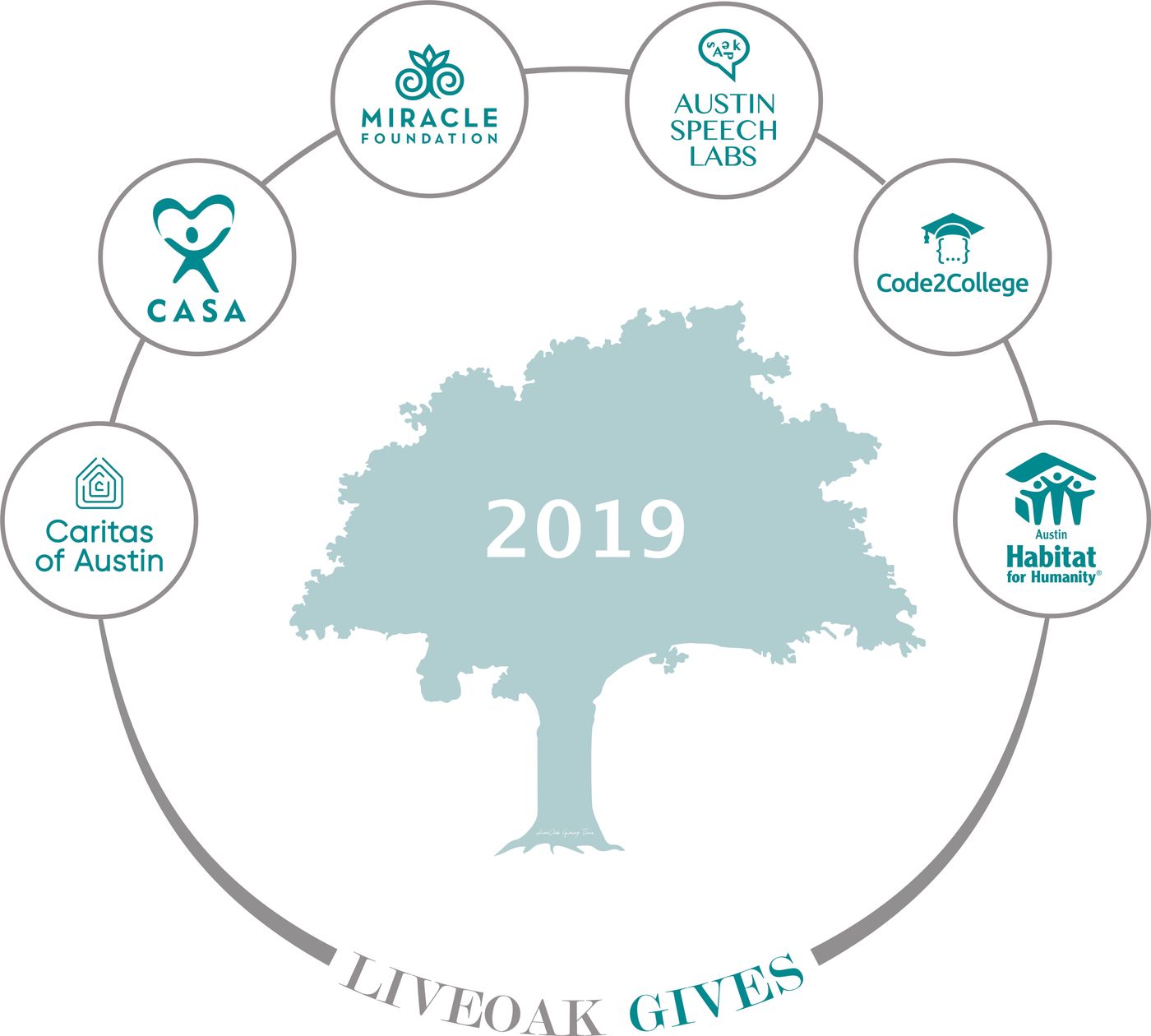 2019 Giving Program  
$100,000 GUARANTEED CONTRIBUTIONS
Seeded by a $25,000 commitment from LiveOak partners
Generous contributions from Austin Ventures Charitable Fund and successful LiveOak portfolio entrepreneurs (Kiwi Camara, John Berkowitz, David Rubin, Ben Rubenstein)
CURATED LIST OF IMPACTFUL ORGANIZATIONS
6 organizations focused on Central Texas for which we can attest to the quality and impact of their efforts
Focus on supporting the most disadvantaged populations (children, homeless, sick) on meeting their basic needs (food, shelter, communication)
THE CHALLENGE
Each organization guaranteed at least $10,000
Remaining $40,000 distributed in proportion to contributions raised from the community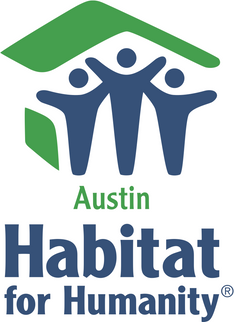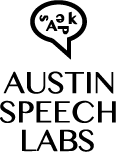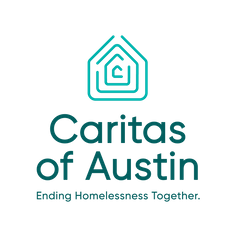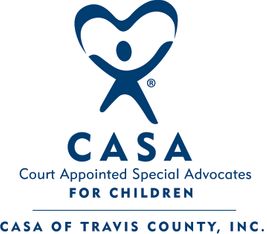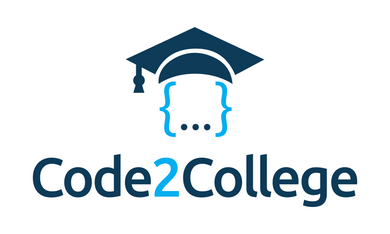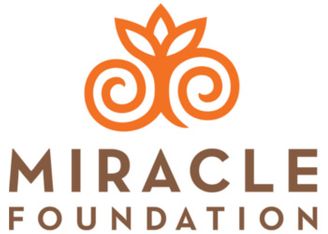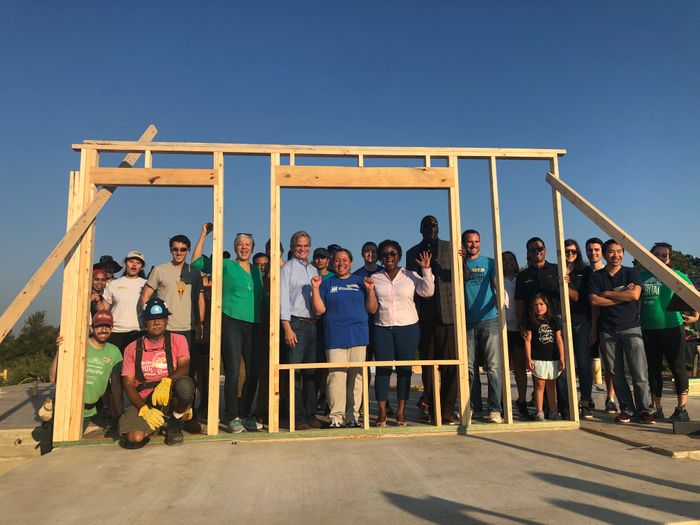 AUSTIN HABITAT FOR HUMANITY
The mission and vision of Austin Habitat for Humanity are anchored around our dedication to ending the cycle of poverty housing and the deeply held belief that everyone deserves a decent, affordable place to live.
Why We Do It
Every thriving city needs a variety of housing options for all members of its community. Austin Habitat is committed to providing affordable homeownership opportunities and is the largest builder of homes affordable to own for hardworking, low-income families in Central Texas.
Affordable homeownership helps to alleviate the cost burden of housing and raises the educational achievement of children, improves health, reduces crime, decreases dependency on public assistance, encourages greater civic engagement and generates significant economic activity.
Austin Habitat for Humanity Builds Homes, Communities, and Hope
We have built more than 470 homes.
We have repaired more than 340 existing homes for low-income homeowners including seniors, people with disabilities and veterans.
We have empowered more than 11,000 community members through housing counseling and education.
"You built more than a house; you helped me build a better quality of life. You are building more than the Scenic Point neighborhood; you are building a strong community of kind, diverse, and hardworking families and individuals."
- Jessica, Austin Habitat for Humanity Homeowner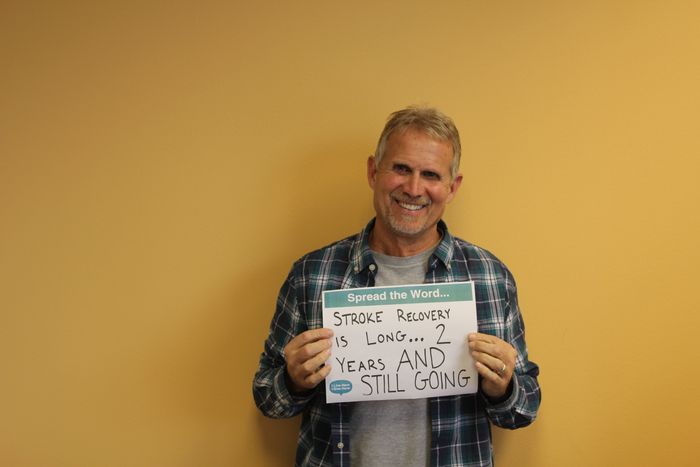 Austin Speech Labs
Austin Speech Labs is a non profit that aims to support stroke survivors and their loved ones in rebuilding their lives by providing intensive, affordable and innovative cognitive and speech therapy.
Eleven years ago we set out to find a better way to help stroke survivors find their words. We were compelled by our young clients that had so much motivation, desire, and need to communicate, but were only given 2-3 hours a week by their insurance company to improve. And because they weren't able to improve quickly enough they were sent home and told they had reached their potential. We just didn't believe that.
So, our therapy model starts where everyone else has left off. Unbound by the policies of the insurance industry, we are able to employ nontraditional approaches at an intensive rate that challenge not only industry standards but our clients on their path to recovery. We see our clients for three hours a day for up to five days a week for as long as they need the therapy.
Our model has allowed many stroke survivors to accomplish what they were told would be impossible. We have seen several of our college students return to class, graduate with honors, and start their careers. We have watched engineers, writers, moms and dads return to their work. We have helped others find a new path for their lives. And most importantly, we continue to help those that have suffered a stroke find their voice.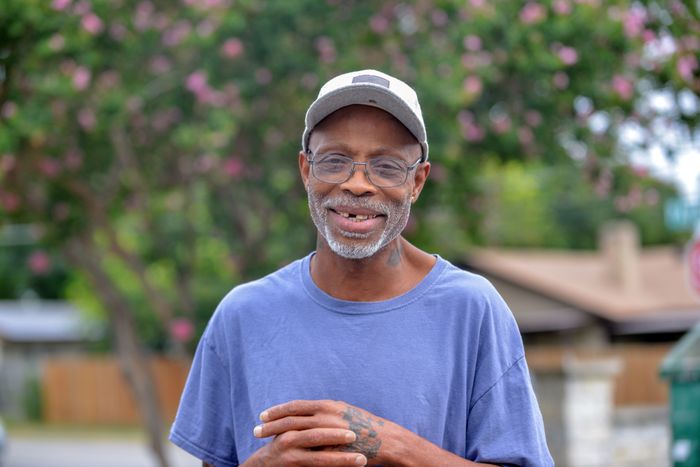 Caritas of Austin
Caritas of Austin's mission is to prevent and end homelessness in Greater Austin.
Caritas of Austin believes that when every person has a stable place to call home, they can realize their full potential and contribute to our community. We build well-being by making sure that people have a safe place to live, access to healthy groceries, jobs that provide a reliable living wage and the opportunity to learn life skills.
Our professional sta­ff partners with clients to construct a strong foundation and a community of ongoing support so that they can withstand the life storms that affect all of us. Our proven, multi-layered approach addresses each client's physical, emotional, social, and financial well-being.
It is nearly impossible to address well-being without a home, so connection to a permanent home is always the first priority. Our housing programs include:
Our Permanent Supportive Housing program provides housing, onsite supportive services, and mental health counseling for disabled individuals experiencing long-term homelessness. We are proud that last year 98% of individuals remained stable in housing and did not return to the streets.
Through Rapid Rehousing services, Caritas helps families and individuals who are experiencing shorter-term homelessness gain housing. We meet people in their time of greatest need and quickly intervene to rehouse families to prevent long-term homelessness.
Caritas of Austin's Supportive Services for Veteran Families program (SSVF) is designed to end homelessness for veteran families and build holistic well-being through temporary financial assistance, employment support, budgeting, and assistance obtaining VA and other eligible benefits.
Caritas of Austin is working to expand our services to support more people and look to the community to partner with us. We know that together, we can end homelessness and make Austin more vibrant for all.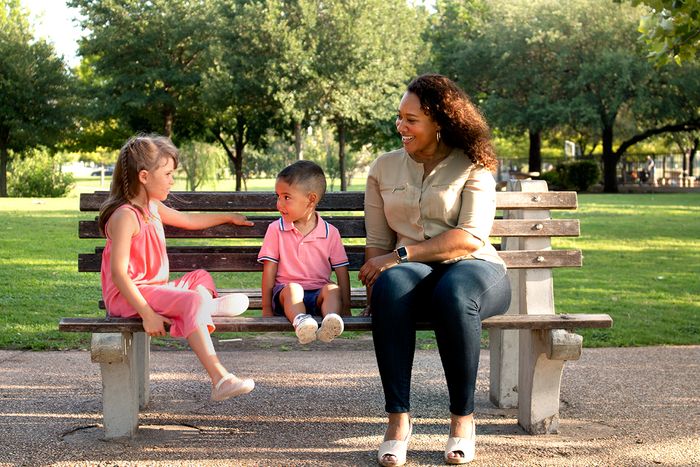 CASA of Travis County
CASA of Travis County speaks up for children who've been abused or neglected by empowering our community to volunteer as advocates for them in the court system. When the state steps in to protect a child's safety, a judge appoints a trained volunteer advocate to make independent and informed recommendations in the child's best interest.
CASA is not your typical volunteer opportunity, but we like to say that we're not looking for typical volunteers.
CASA is deeply committed to infusing the ideals of diversity and inclusiveness into every aspect of our work, and is focused on addressing disproportionality, or the over-representation of children of color, in the Travis County child welfare system. One way we work to combat disproportionality is by increasing the diversity of our volunteer base and recruiting volunteers from historically underrepresented parts of the community, specifically Black/African-American and Hispanic/Latino volunteers. Your support will help us grow in our dedicated recruitment and targeted advertising efforts.
CASA of Travis County is poised to be the first urban CASA program in the country to provide a volunteer advocate for 100% of the children in need in our community, and we aim to do so with a volunteer pool that reflects the Travis County population. Will you be a part of making this vision a reality?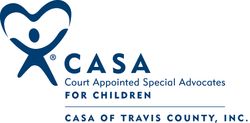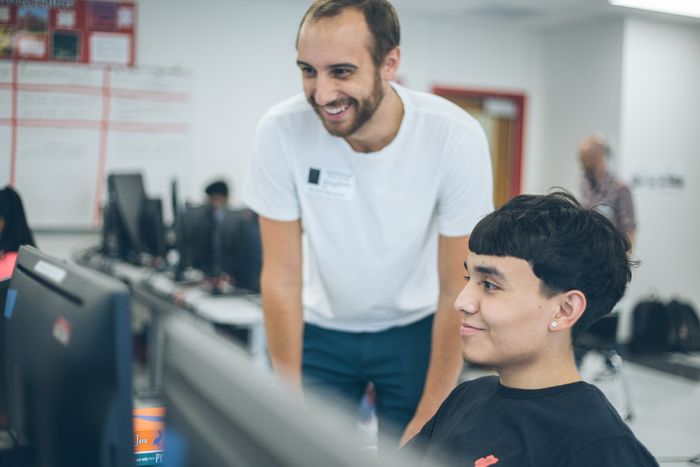 Code2College
Imagine - the technical teams in the Austin technical ecosystem are diverse, collaborative and amply-staffed. Team members have depth and breadth of technical and professional experience, and have been engaging with the Technical ecosystem since they were in high school. Even more notable - these team members are from this community. This untapped wealth of technical talent already lies amongst us waiting to be activated: enter Code2College.
Since 2016, Code2College has been engaging with, educating and empowering minority and low-income high school students in Central Texas through after-school coding education, professional development, mentorship and paid, summer technical internships. Code2College recruits volunteers from corporate partners and the Tech ecosystem to serve as Instructors and Mentors, and engages with each student over nine months. And though the inaugural Code2College cohort consisted of only 30 students, the program has grown to serve over 500 students in the 2019-20 cohort. And the diversity of this cohort continues to reflect the community that consistently leaves from the tech talent pipeline in droves: our student population is 85% black or Hispanic, 67% on Free/Reduced Price Lunch (i.e. holds low-income household status), 53% Female and 45% First-Generation (i.e. first in their family to pursue a college degree).
Corporate partners like Indeed, RetailMeNot, Cirrus Logic, Cloudera, Q2 eBanking, Forcepoint and many more have been hiring (and extending return offers to) our high school, software engineering summer interns for the past three years. These life-changing professional opportunities have been launching the careers of these students – many of them who have now graduated from high school and entered competitive undergraduate programs nationally, including UT Austin, Georgia State University and others.
And what's most impactful is that the Central Texas Tech ecosystem is directly responsible for the success of these students, through volunteer commitment and engagement, education, exposure to a variety of STEM careers and industries and these paid, summer internships. Code2College is high-growth, our students are high-potential and our vision of making Central Texas the nation's capital for diverse, homegrown technical talent is being realized every day.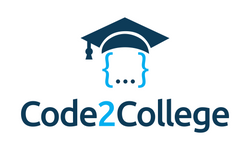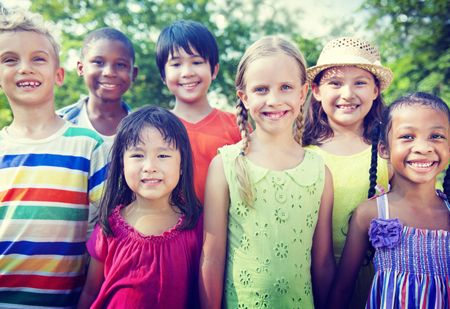 Miracle Foundation
There are half a million children in the US Foster System today. Once children are removed from their biological family, many of them bounce from foster family to foster family, an average of 7 times. This is because up to 60% of foster families quit in their first year due to the complexity they have to deal with in order to care for the child.
Miracle Foundation's Foster360 app uses the latest technology to surround foster families with much-needed support and services so that they can then create the stable, loving and nurturing environment that these children need.
Miracle Foundation is located in Austin and is part of an alliance of other non-profit organizations committed to a family for every child by 2040. The organization has earned the highest rating by Charity Navigator, an organization that evaluates charities for effectiveness and financial transparency: http://bit.ly/1kWl3SN.