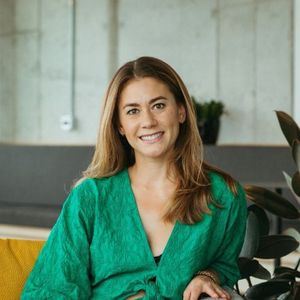 Kathryn Fritts
Launched Underclub in 2015 with the mission to a create a new line of products the market was lacking and also to build a company that empowers and celebrates women. The designer underwear subscription service that makes it all about you.
Prior to launching Underclub Kathryn worked at Citi in the investment bank in M&A as a associate working directly with the CEO and COO of the investment back to provide strategic input and analytical support for firm-wide initiatives.
Kathryn received her MBA at Haas School of Business and her undergraduate degree from the University of Virginia.