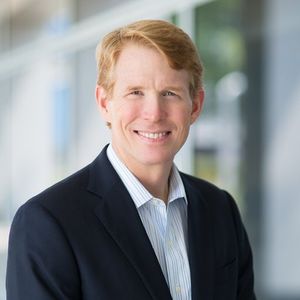 Curtis Hutcheson
As CEO, Curtis Hutcheson brings a growth-oriented leadership style to Infocyte that's fueled by 25+ years with global technology companies.
Curtis joins Infocyte from Toba Capital where he managed the security venture capital portfolio. Previously, he was GM for Dell Security Software (acquired by Francisco Partners), which included SonicWALL network security. Career highlights include GM of the Remedy business unit at BMC Software and COO of the Enterprise Infrastructure Management Software Division, as well as GM for Hewlett Packard's US Personal Systems Division.
Curtis serves on the board of Interset. He holds a BBA from the University of Texas and an MBA with High Distinction from the University of Michigan.