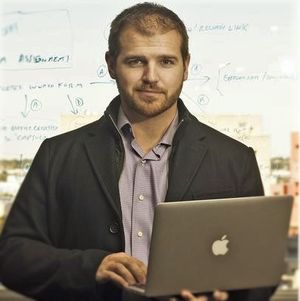 Chris Gerritz
Chris, a retired Air Force officer and service-disabled veteran, is a pioneer in defensive cyberspace operations having stood up the U.S. Air Force's first interactive Defensive Counter Cyberspace (DCC) practice.
From a decade of military service, Chris draws on both leadership and deep technical experience serving in various roles such as cryptographic systems maintainer, cyber warfare officer and Air Force pilot.
Prior to co-founding Infocyte, Chris served as the Air Force Computer Emergency Response Team (AFCERT)'s first Chief of DCC Operations. In this role, he led a team of 28 operators tasked with finding, tracking, and neutralizing state-sponsored threats on the Air Force's $2B, 800k node enterprise network. He personally conducted and/or oversaw 350+ adversarial hunt, rapid response and threat engagement missions on networks throughout the world.
Chris holds a B.S. in Electrical & Computer Engineering from Oregon State University.