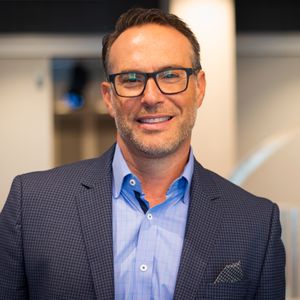 Bernie Brenner
Bernie Brenner is the founder and CEO of Rollick, Inc, a one-to-one relationship marketing platform for manufacturers and franchise dealers to connect and nurture consumers through the shopping process of large ticket items. Bernie has spent his career building companies to disrupt mature markets by leveraging partnerships with the Fortune 1000 to establish credibility and build scale into a business. His bestselling book, The Sumo Advantage, is based on proven methods for identifying, negotiating and managing hundreds of large scale strategic partnerships.
Prior to founding Rollick, Bernie was the Cofounder and Chief Strategy Officer at TrueCar, Inc., a company he took public in 2014 [NASDAQ: TRUE]. At TrueCar, he has been responsible for the acquisition and management of strategic partnerships, now exceeding 500 partners. TrueCar's partnerships include Mercedes-Benz, USAA, Consumer Reports, American Express, AAA, Chase Bank, and the top automotive insurance companies in the US.
Overall, Bernie brings more than 25 years of experience in building companies focused on strategic business development within the automotive retail industry.
He lives in Austin Texas with his wife and three children.