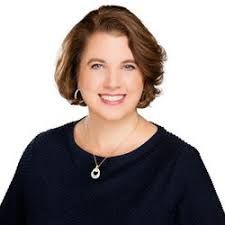 April Downing
April Downing is Co-Founder & COO of Supply Drop, an AI-driven e-commerce subscription solution. A seasoned financial & operational executive, April has raised $0.5 Billion in capital, completed more than 20 acquisitions and opened offices in over a dozen countries.
Prior to Supply Drop, April was a C-level executive for several high-growth companies including WP Engine, Civitas Learning, Dachis Group, and Motive.
April has led an IPO as well as investments and acquisitions by leading companies such as Silver Lake, Francisco Partners and Alcatel. She has scaled businesses from start-ups to >$100m in revenue.
BBA, MBA from University of Texas, McCombs