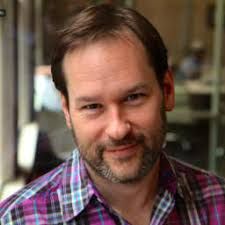 Andrew Busey
Andrew is Co-Founder & CEO of Supply Drop, AI-driven e-commerce subscription solution. An experienced entrepreneur and growth leader, Andrew previously co-founded Hypergiant, Conversable, Team Chaos (CEO through acquisition by Zynga), Capital Factory, and Pluck. He founded Challenge Games (CEO through acquisition by Zynga) and ichat/Acuity (founding CEO, CTO / head of product).
Andrew pioneered some of the most important Web technologies—including as original product manager for Mosaic, the first Web browser (became part of Microsoft Internet Explorer); creating iChat, the first Web-based chat system; and building WebCenter, the first Web-based customer service technology (acquired by Avaya).
Inventor on 28 patents, CS Duke University, MBA Wharton.