We Are Early Stage, Lead Investors
We Live in Austin. We Invest in Texas.
We invest in Texas because of the entrepreneurial drive to innovate.
First Institutional Capital
We also opportunistically lead later stage financings.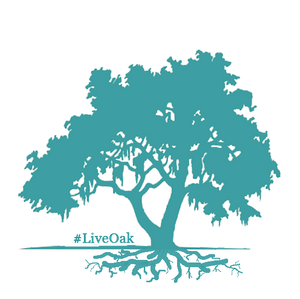 Active Full Lifecycle Investing
Initial Investment: $1MM - $4MM
Target Total: $7MM - $10MM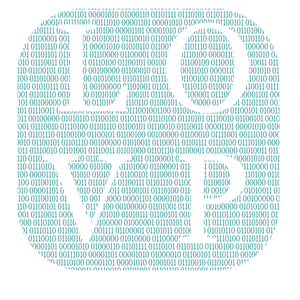 IT & Tech Enabled Services
Why Work With LiveOak?
We have more than 20 years of experience taking companies from zero to $50MM+ in revenue, and know what it takes to get to a successful multi-hundred million dollar exit. Take a look at our History to see some of these examples.
We consider entrepreneurs in our portfolio as a part of the family. A glimpse into how we work with entrepreneurs is reflected in The LiveOak Entrepreneur's Bill of Rights.