Let's Grow Your Company Together
LiveOak Venture Partners is an Austin-based, early-stage venture capital firm that partners with visionary entrepreneurs to build world class, category dominating companies. We focus on providing first institutional capital for tech and tech-enabled services companies based in Texas. We are entrepreneur-first, segment agnostic, active and full life-cycle investors.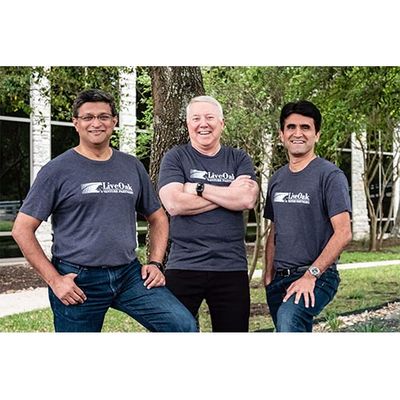 We have consistently built companies across industry segments during various economic cycles for more than 20 years.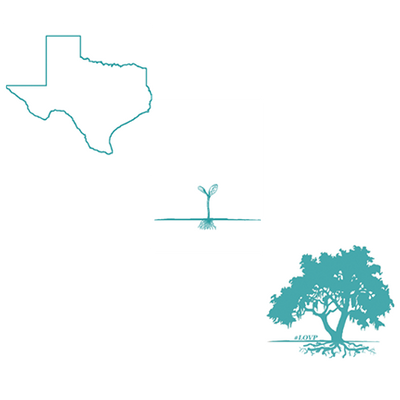 LiveOak partners with visionary entrepreneurs who use disruptive technologies and business models to challenge the status quo.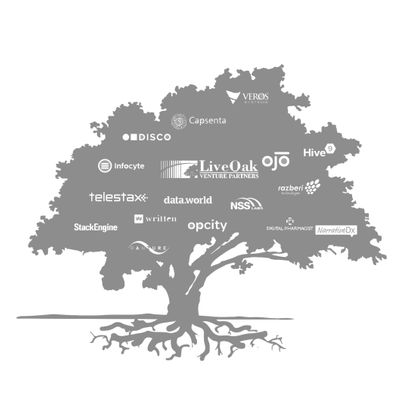 We invest in exceptional entrepreneurial teams, not pre-determined sectors or business models.