Investing in Visionary Entrepreneurs
LiveOak Venture Partners is an Austin-based, early-stage venture capital firm that partners with visionary entrepreneurs to build world class, category dominating companies. We focus on providing first institutional capital for tech and tech-enabled services companies based in Texas. We are entrepreneur-first, multi-segment, and full life-cycle investors.
Learn More ▸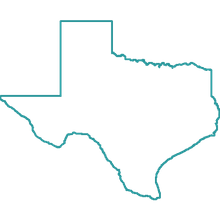 We Live in Austin. We Invest in Texas.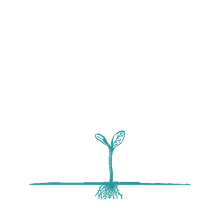 first Institutional Capital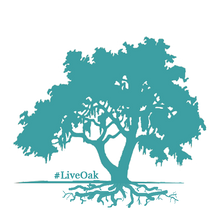 Active Full Lifecycle Investing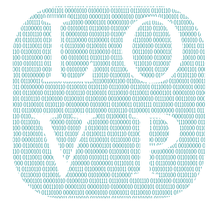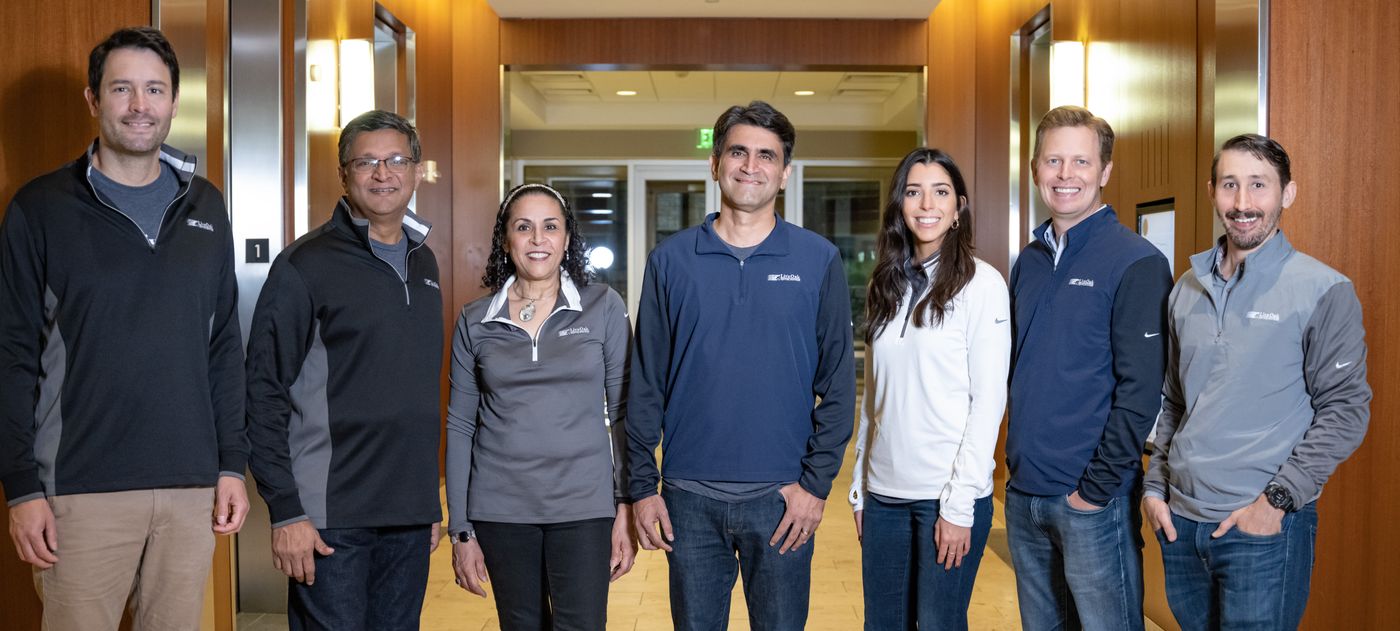 Our Team
Having consistently built companies across industry segments during various economic cycles for more than 20 years, our team has the experience and insight to help scale your business, regardless of the economic climate. We add value beyond a check, unlocking a community of leaders, talent, and resources that give your company a competitive edge.
20+ Years Investing in Texas
$5B+ in Enterprise Value Created
Kiwi Camara, CEO & Founder DISCO
"LiveOak were our first investors seven years ago. Their entire team is smart and analytical, provides sound strategic advice, helped us make key early hires, and coached us through follow-on financings with introductions to the most famous growth investors in the world. Krishna Srinivasan has been an effective leader on our board, understands what's important and what isn't, and is an absolute pleasure to work with. We could not have built our company without LiveOak. They are the best VCs I know."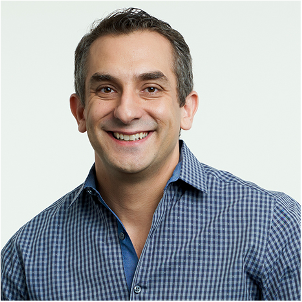 John Berkowitz, CEO & Founder OJO Labs
"LiveOak has been incredible partners to us as entrepreneurs and to the entire business of OJO. They have been thoughtful, dedicated, and appreciative of our hard work. They stood by us during tough times and were always available to aide with their experience and network. Finding a good funding partner for a a business is crucial and not always easy. We are very thankful we met LiveOak early in our company's journey and we would not be where we are today without them."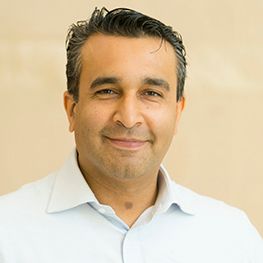 Vinay Bhagat, CEO & Founder TrustRadius
"LiveOak Venture Partners have proven themselves to be strong, value added and hard-working partners. They are very much on your side to help you succeed and have been extremely active in helping me recruit my executive team. They appropriately challenge me on my plans, but at the end of the day trust in my judgement to run our business. Start-ups are hard. There are ups and downs and it's important to be able to have a trusted relationship with a partner who has your back."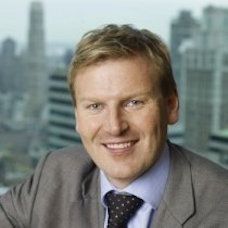 Chris Loughlin, former CEO & Executive Chairman, Digital Pharmacist
""LiveOak Venture Partners was a terrific partner. Krishna already had strong conviction on the Digital Pharmacist investment thesis when he recruited me and proceeded to help me execute every step of the way -- from building a world-class team, to ensuring we had adequate capital, to taking an active role in strategic planning. Krishna - and his partners at LiveOak - are much more than a standard venture capital firm."